Date: September 22, 2021 | Time: 10:00 am PDT
Overview
The agricultural industry, particularly crop processors, food and feed producers, and animal nutritionists, needs a rapid and reliable tool to gather meaningful information on ingredients and feeds critical for assessing their quality and nutritive value. The gold standard in providing good quality, accurate and precise data is achieved with the use of advanced wet chemistry. However, with today's demands, the need to get results on protein, moisture, fiber, ash, and many other nutrients in a non-destructive manner has to be done quickly, efficiently, and precisely comparable with the wet chemistry.
This is where Near-Infrared (NIR) spectrometry and the Lumex Instruments NIR analyzer InfraLUM FT-12 come into play. The FT-12 enables you to automate the analysis process of the parameters you need in 90 seconds.
Wondering how does it work? Register and find out!
With our guest speaker Dr. Anna Rogiewicz from the University of Manitoba, Winnipeg, we will discuss how NIR can help you achieve great results quicker, easier, and lower cost than wet chemistry assays.
Speaker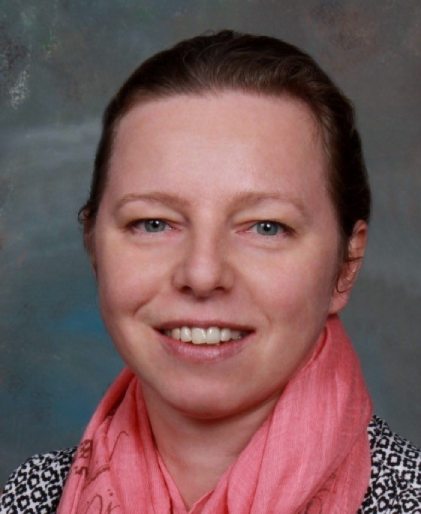 Dr. Anna Rogiewicz
Dr. Anna Rogiewicz is an Assistant Professor of Nutritional Biochemistry in the Department of Animal Science, University of Manitoba, Winnipeg, Canada. She is an expert in carbohydrate chemistry, and chemical and nutritive characterization of feed ingredients. Dr. Rogiewicz is conducting research on poultry nutrition, the use of new generation of exogenous feed enzyme for monogastric animals and how various feed components influence the gut microflora, gut health, physiology and ultimately production traits. She is leading the NSERC Collaborative Research and Development (CRD) research entitled "Effective Use of Novel Feed Resources" which is conducted with partnership with Lumex Instruments Canada.
Her publication record for the last five years includes 21 refereed articles, 2 articles in conference proceedings (invited presentations), over 20 scientific abstracts. Dr. Rogiewicz is a member of Poultry Science Association, and World's Poultry Science Association. Her teaching includes undergraduate and graduate-level classes on carbohydrate nutrition and metabolism, and poultry production and management.